The Rave / Eagles Club Information
The limits are endless at The Rave/Eagles Club – a hotspot for all of the biggest names in LIVE entertainment. This mighty establishment situated in Milwaukee, Wisconsin, holds an impressive eight different club spaces and all of the capacities vary, anything from 400 to 4,000!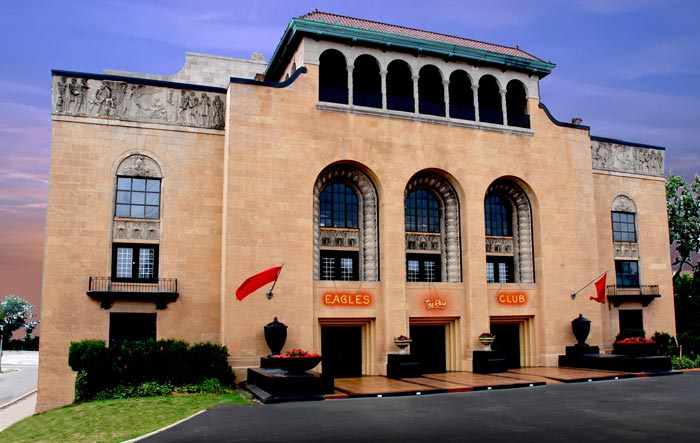 The Eagles Club's main area is of course the 'Eagles Ballroom' – this incredible venue in itself is the one to choose if you love the whole concert experinece as the layout gives way to a sell out show that would be usually held in a stadium. As you enter the room, you will quickly see the décor very much takes after it's name with sculpture details in every corner and elegant finishing touches such as the balcony in a circle shape and the pillars.
No wonder locals are hitting up this venue on the weekend and music fans are traveling from far and wide to dance the night away!